Personalised
Airpods Cases
Personalised
Hard Shell Cases
Personalised
water bottles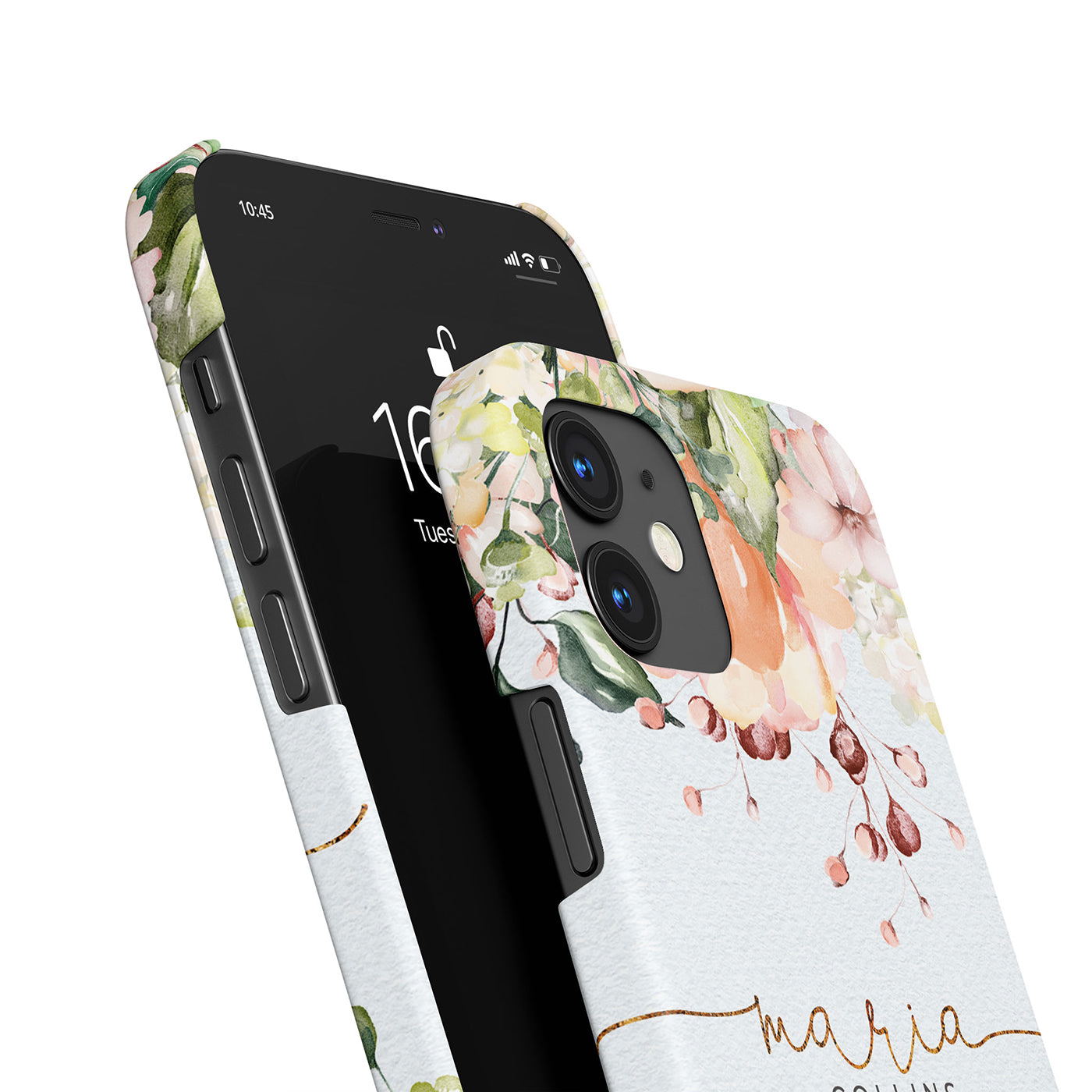 Personalised Hard Phone Case
Our Personalised Hard Phone Case Black Floral Roses are the perfect way to protect your phone and show off your style at the same time.
Designer AirPods soft case cover
Durable & Stylish
Made from a premium soft TPU/Gel, the designer AirPods soft case cover is compatibile with Airpds1/2 and Airpods Pro at an affordable price
This airpod case is absolutely amazing. Love the quality and the elegance in the simplicity. I also love that for a personalised case it's quite a reasonable price!